ART OF MEDITATION CLASSES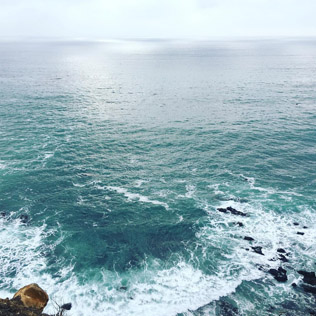 ART OF MEDITATION
• My teaching style is natural and intuitive, creating complete relaxation to better experience the joy of living. The practices I offer are ideal for busy lifestyles!

• Meditation reminds us of our instinct to appreciate life's beauty and wonder. Giving attention or tending to your inner world, your inner voice, your inner knowing can be as natural as breathing.

• Together, we will explore, discover and practice meditations that complement our individuality. I will provide simple tools that invite us embody more abundance and luxury, and experience greater awakening in our inner and outer lives.

• Through your meditation practice, you will experience subtle yet profound transitions in consciousness, gently shifting from one state to another, accompanied by feelings of purification and transformation.

• Your meditation practice will support you in navigating myriad emotions—the "stuff" that human life presents—with ease and grace.

• Meditation can be learned by anyone, it's simply a matter of connecting with a pathway that is relevant and healthy for you. The feeling of being at home in yourself and cultivating a nourishing, intimate relationship with your inner world deepens. Your vibrancy and creativity will thrive even more—in all aspects of life.


Lórien has been a student of yoga and meditation for more than 25 years.  She has taught meditation and character education extensively in Los Los Angeles as well as internationally.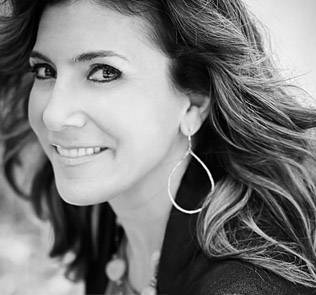 To learn more about being with Lórien for small group meditation classes or meditation classes in corporate settings, contact her directly.